Why not make your day a Royal Wedding?
The Royal Norfolk & Suffolk Yacht Club is housed in a striking Grade 2* Listed building in the heart of Lowestoft Harbour
A superb, unique location, full of grandeur, history and prestige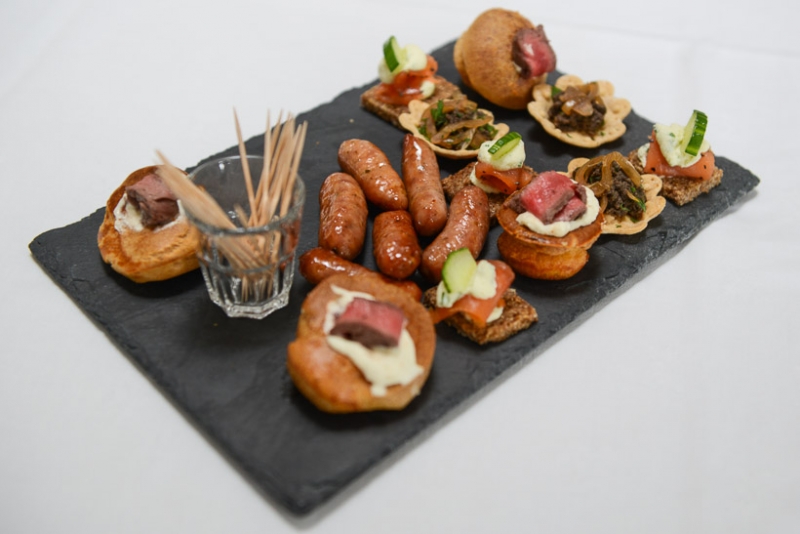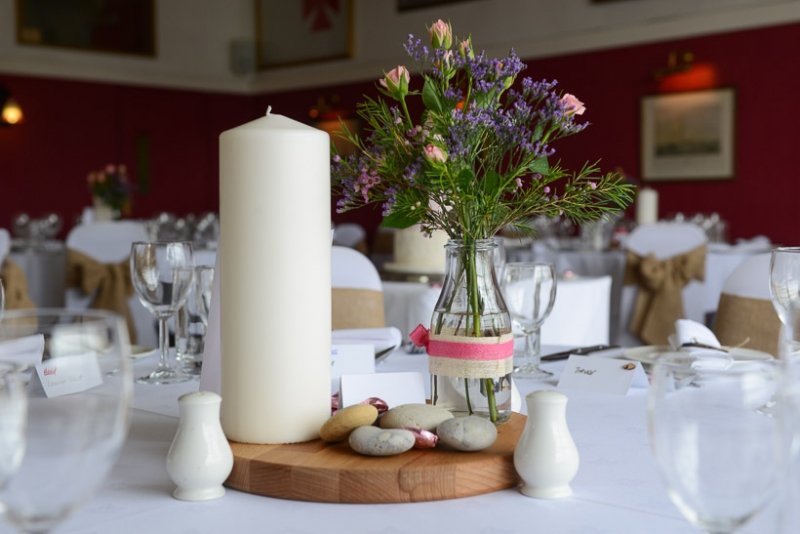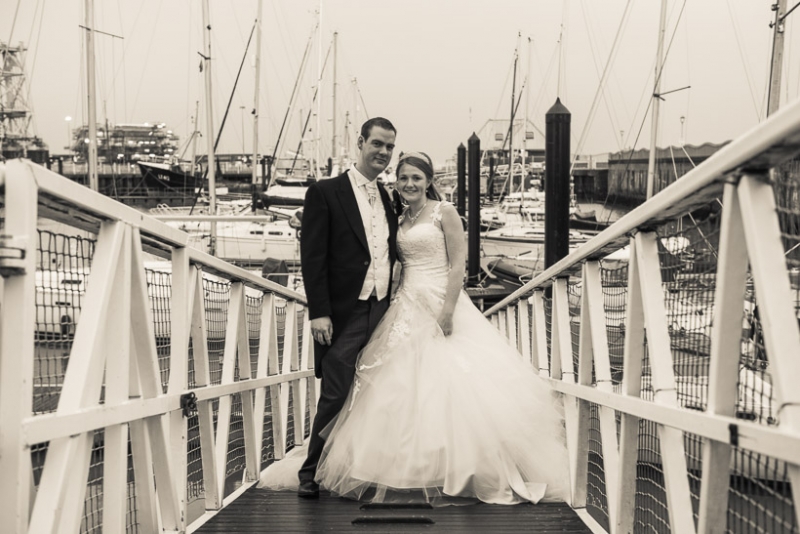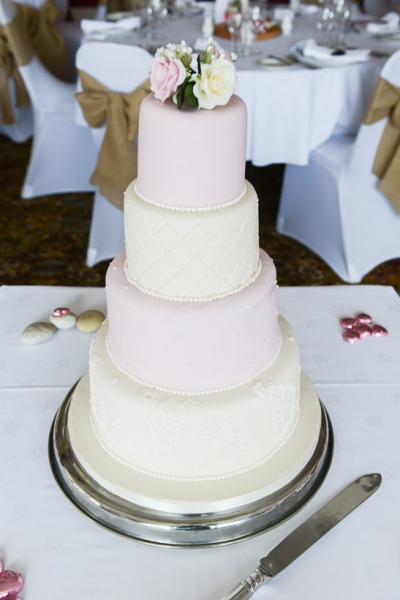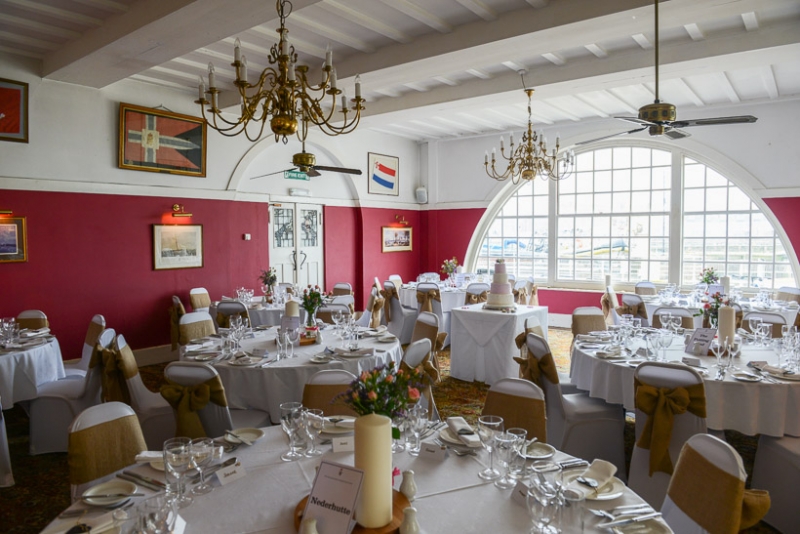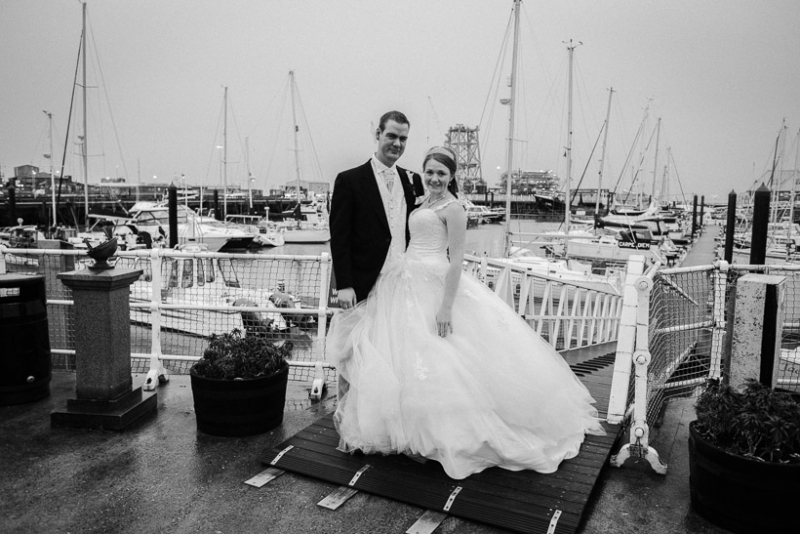 The Club offers the perfect setting for the perfect day.
We offer a dedicated approach – your personal wedding planner offers a bespoke wedding service and an excellent eye for detail attending to all of your requirements so that you are able to plan and celebrate your wedding without stress.
Our Chef's have an excellent reputation for delivering quality and will be able to assist in planning your perfect wedding breakfast and evening reception catering. Our dedicated staff are very experienced and are able to ensure that your special day exceeds your expectations.
Our beautifully appointed dining rooms and bar can accommodate weddings from 30 to 200 guests with the added ability to enjoy your entertainment under the Club awning. We also have nine bedrooms of which four are en suite available for your day.
Arrive at the Club in style
We can arrange the bride and groom to arrive by motor launch at the Club, entering via our newly refurbished Troika Gate Steps.
If you would like to know more about the Royal Norfolk & Suffolk Yacht Club and arranging your special day please do not hesitate in contacting the Club Manager – Simon Cadle (01502 566726) who would be delighted to showcase the facilities available and discuss your requirements.